Do you have any pets?
Not at the moment but I love animals, and I adore dogs, whenever we have a dog on set I always go down to see it, and give it a pat. One day I look forward to having a lovely rambling house complete with a couple of big old dogs.



Would you like to be an actor?
Well Bren I actually studied drama earlier in my life but I realised from a very early point of being associated with the "business" that I would very much prefer to be behind the camera, and so here I am.
Ha ha.. but you're not right now.... so how long have you been in the industry?
It's 12 years now, I started when I was very young, around 16 years of age.
What time does your day start?
Well usually about 9 unless there is an early photo shoot, and it generally finishes about 8pm, but its all good.

Your working life must be so busy and hectic (believe me I have seen this woman fly and I don't mean in a plane) - so Victoria just how do you chill out?
Yes it is incredibly busy Brendan, and its full on PR, meaning I am dealing with people all the time which I love, but to chill out on my time out I like to get back in touch with myself, spending time alone, just sitting and reading, walking down the beach, listening to music, slowing down and just relaxing. This way I can give my best to everyone when I get back.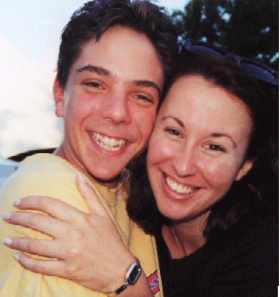 THANK u VIC
Thank u B